About

We strengthen organizations

we provides comprehensive IT solutions and services to help businesses achieve their goals and maximize their potential.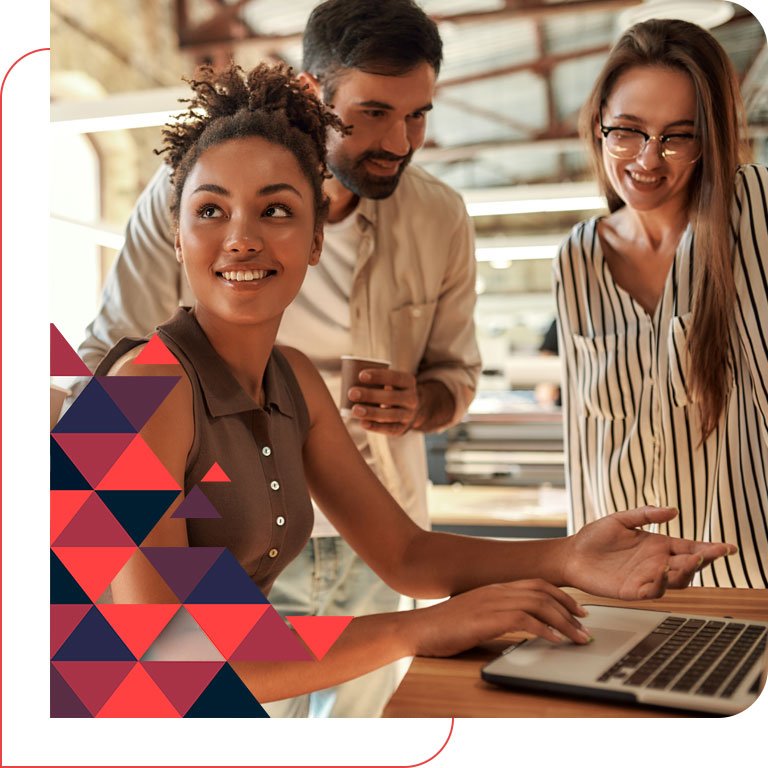 Unlock the Potential of Your Data with Our Data & Analytics Services
The Data & Analytics Services offered by our IT Consultancy help businesses in gathering, analyzing, and interpreting data to gain valuable insights, make informed decisions, and optimize their operations. Our team of experts provides end-to-end solutions in data management, business intelligence, data warehousing, and analytics, empowering organizations to derive meaningful insights from their data and stay ahead of the competition.
we have a team of highly skilled professionals with expertise in a wide range of technologies and industry domains.
we will be able to provide flexible and customized solutions that meet the unique needs and requirements of each client.
Committed to quality
we have strong commitment to quality and the ability to deliver high-quality solutions that meet clients' expectations..
Why choose us
Our IT consultancy provides top-notch services in data and analytics, business intelligence, data warehousing, software development and Quality Assurance . Our team of experts has the skills and experience to provide high-quality solutions that meet our clients' needs and exceed their expectations. Choose us for reliable and effective solutions that help drive your business forward.
Projects completed for our respected clients.
Experienced professionals serving to clients.
Years experience in business & consulting.
Business & consulting awards won over world.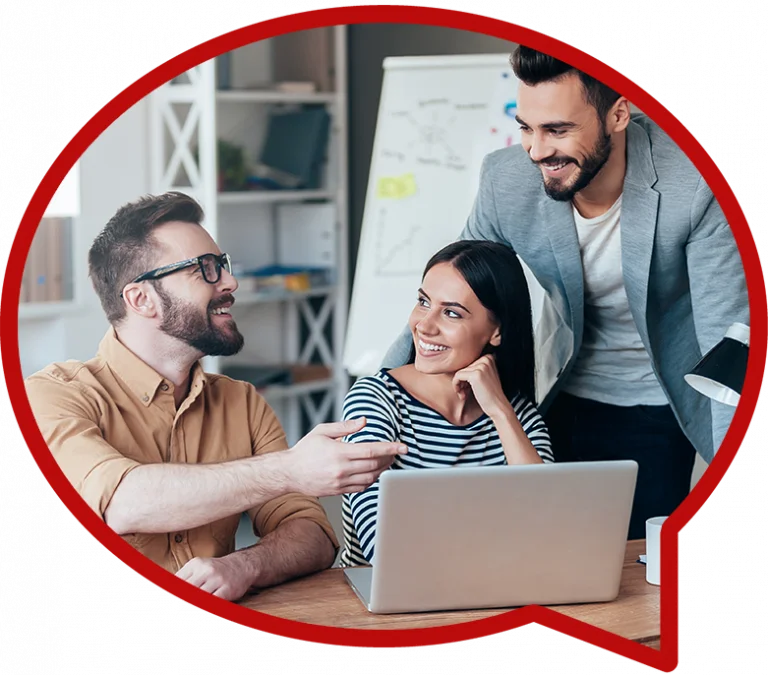 I have been extremely impressed with their ability to turn complex data sets into actionable insights. Their team of experts have not only helped us identify areas for improvement, but also provided strategic recommendations to help drive our business forward. The level of professionalism and expertise they bring to the table is unmatched, and I would highly recommend their services to anyone looking to unlock the true potential of their data.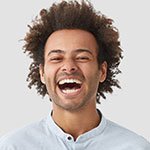 We engaged this IT consultancy to help us develop a new software application for our business, and we couldn't be happier with the results. Their development team worked closely with us to understand our requirements and deliver a product that met our needs perfectly. We would definitely recommend their software development services to other businesses.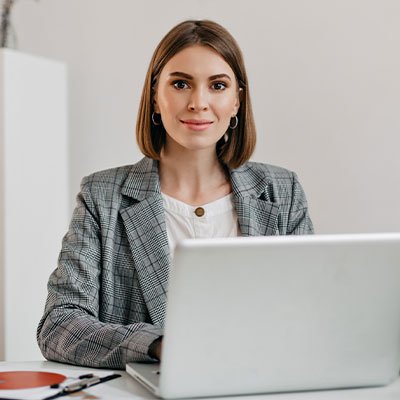 The IT consultancy's data analysts were incredibly helpful in providing insights into our business data. They were able to identify trends and patterns that we wouldn't have noticed on our own, and their recommendations have helped us make better decisions. We would definitely recommend their services to others.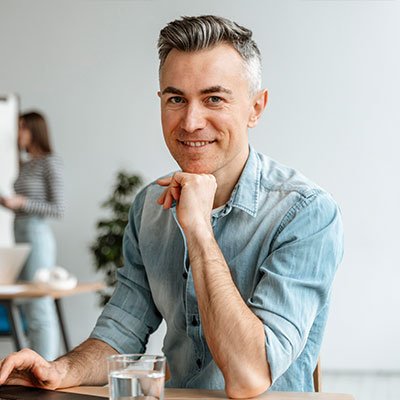 I was struggling to make sense of the massive amounts of data my business was generating, but with the help of thinkbyte's consultancy Business Intelligence services, I was able to gain valuable insights that have completely transformed my decision-making process. Their team was knowledgeable, responsive, and tailored their solutions to meet my specific needs. I highly recommend their services to any business looking to take their data analysis to the next level.